There are many reasons for embarking on therapy – often we undertake this commitment because our problems are taking over our lives, causing distress, and hiding things isn't working anymore. Sometimes we just reach an emotional dead end.
One of the most valuable aspects of therapy is that we don't have to pretend; we are free to be ourselves, to explore the way we are living, the choices we are making (or not making), and to face our disappointments and frustrations in a safe and non-judgemental environment.
I am a fully qualified UKCP registered psychotherapist and supervisor offering counselling and psychotherapy to individuals, couples and groups at a convenient location in North London (10 minutes walk from the Finchley Road underground station). I have had eleven years' experience working within the NHS both in a hospital setting and in GP surgeries. My original background was in managerial positions in the corporate world so I understand many of the pressures and expectations of the workplace.
Research shows that a key factor in successful therapy is the relationship between therapist and client. Finding the right person is important. I hope this website gives you some idea of who I am and the way that I work. If you would like to book an initial session for us to meet, with no obligation, then please contact me to make an appointment.
I work with individuals on a wide range of issues, including: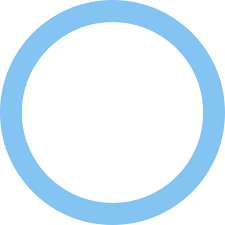 Abuse: emotional abuse; sexual abuse; physical abuse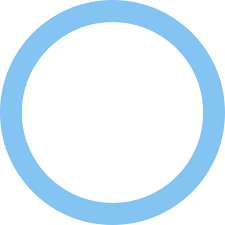 Addictions: alcohol and drug addiction; internet addiction; retail addiction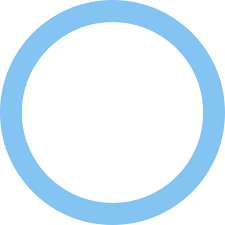 Anxiety: worry; intrusive thoughts; obsessive thinking, social and performance anxiety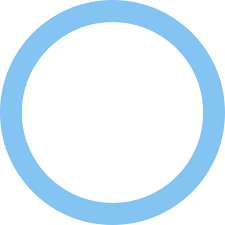 Depression: bereavement; depression; insecurity and low self-esteem; self-harm; distressing thoughts and ideas; guilt; feeling helpless and feeling hopeless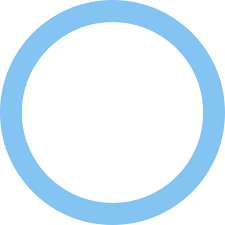 Eating: eating disorders; body image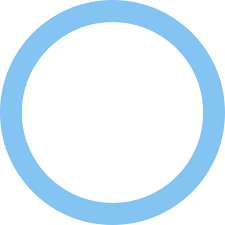 Existential: ageing; dealing with uncertainty; death and mortality; loss of meaning; loss of identity; freedom and responsibility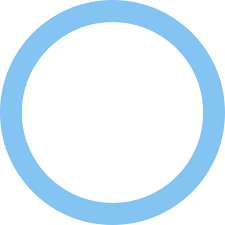 Fears: anxiety; panic attacks; phobias; obsessive compulsive disorder; fear of the unknown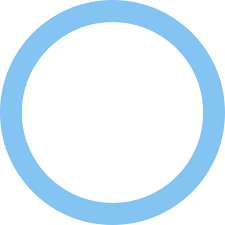 Personal Development: decisions about how to live your life; overcoming a sense of being stuck; exploring life's purpose and meaning; spiritual awakening; spiritual crisis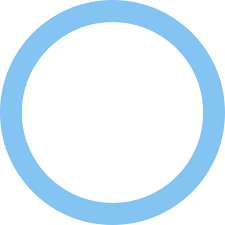 Relationships: relationship breakdown; relationship difficulties; separation and divorce; commitment issues; parenting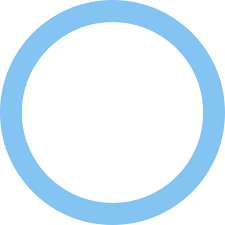 Stress: anger; anxiety; traumatic events; work related issues; self-esteem concerns; obsessive thinking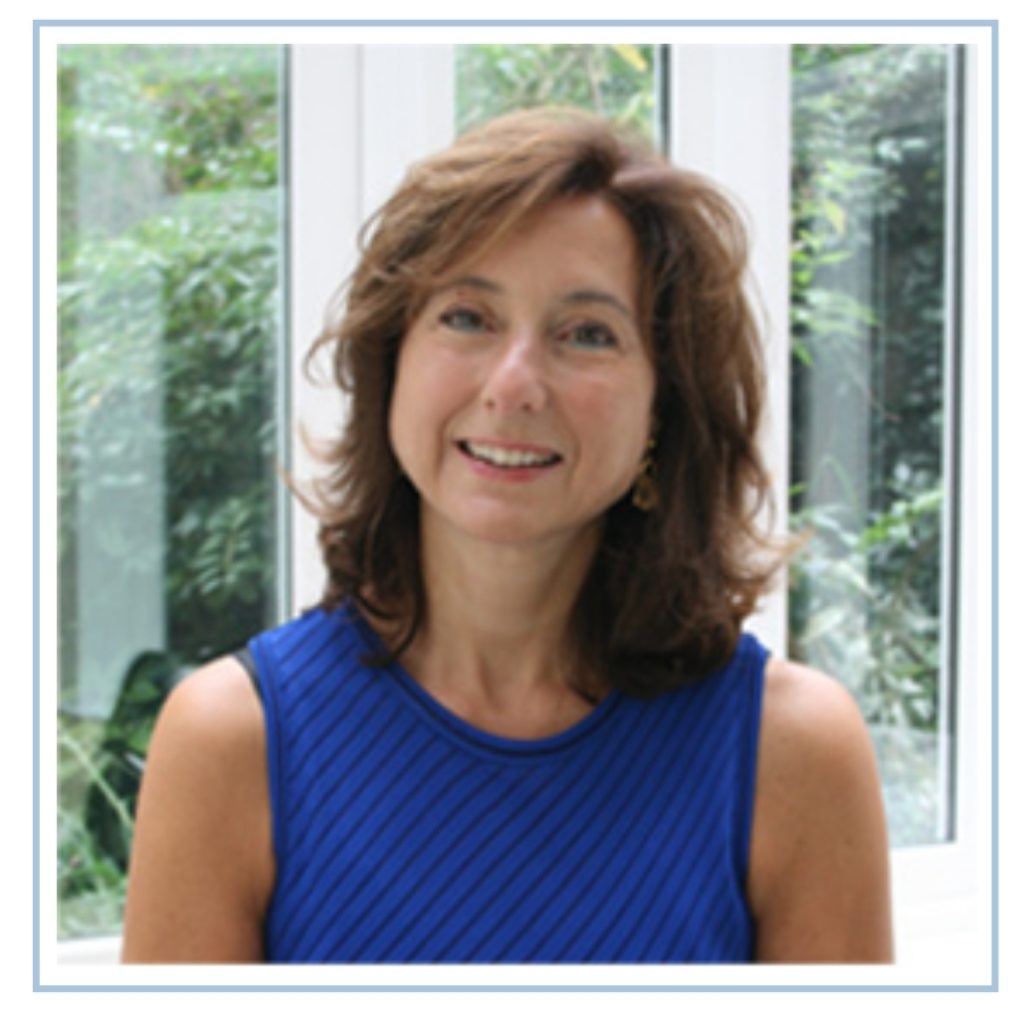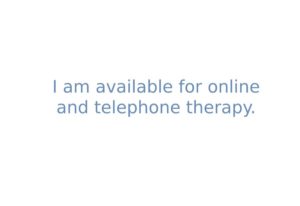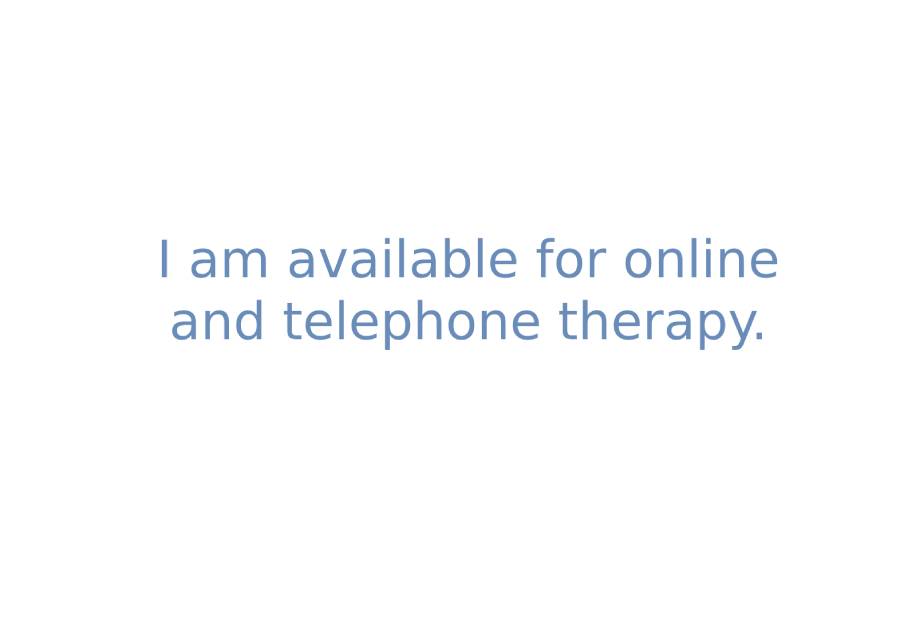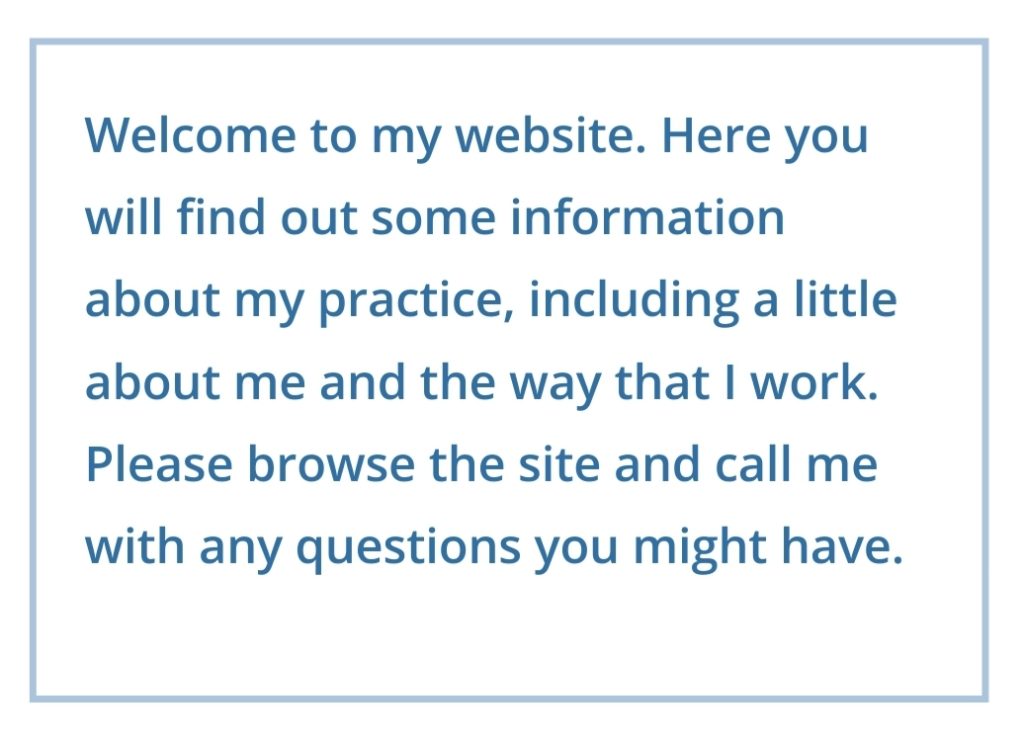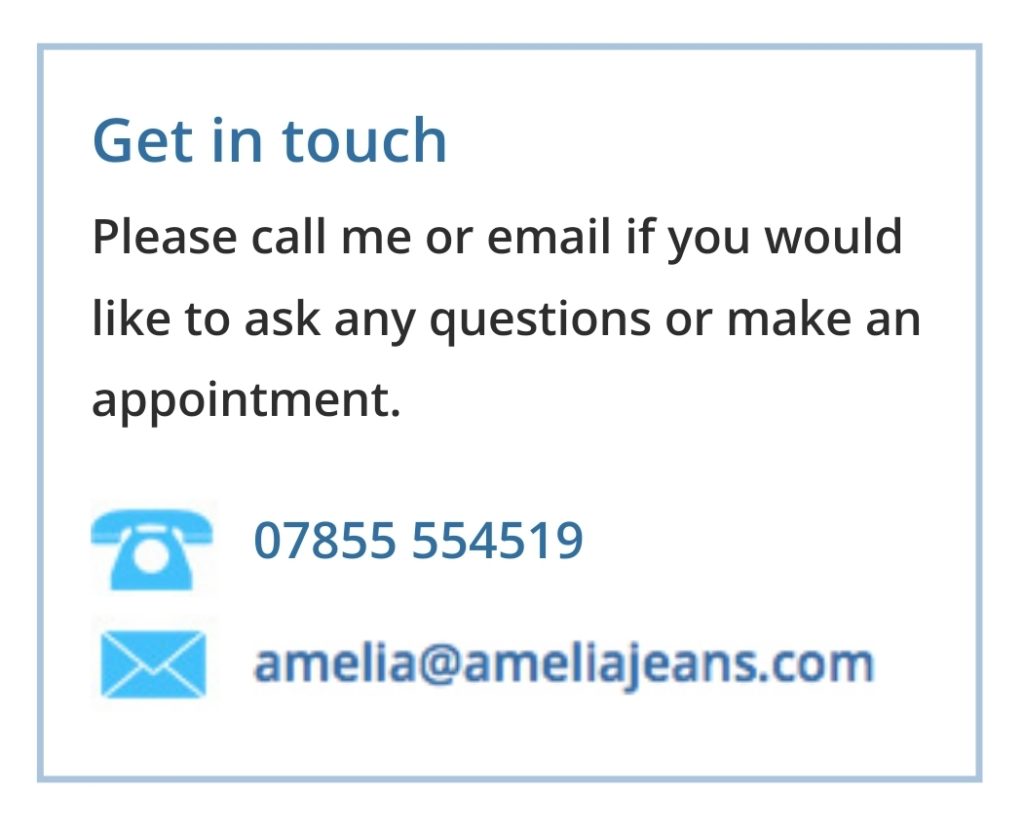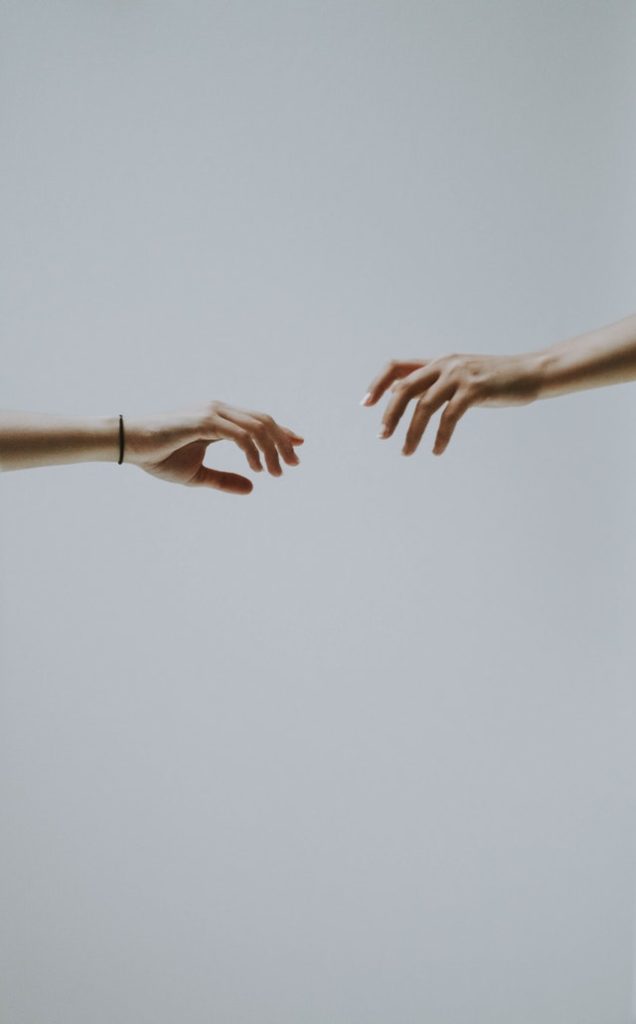 I work with Couples on a wide variety of difficulties, including: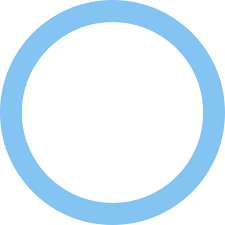 Becoming stuck in patterns of relating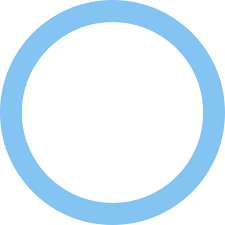 A desire to relate on a deeper level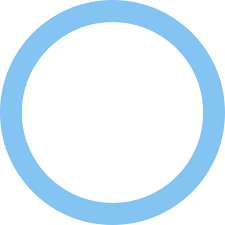 Approaching marriage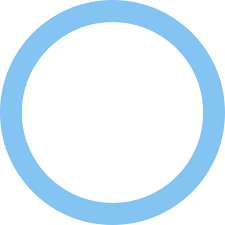 Infidelity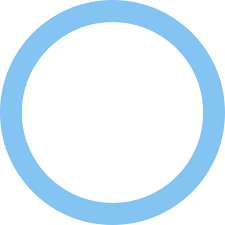 Intimacy issues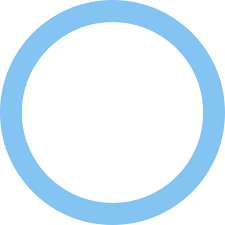 Impact of parenthood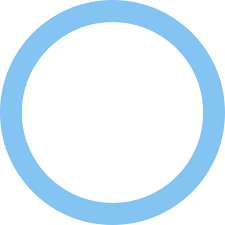 Infertility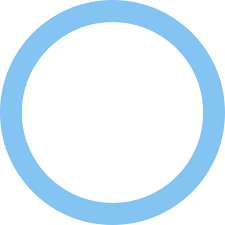 Dealing with blame and shame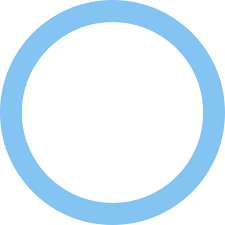 Feelings of loneliness and isolation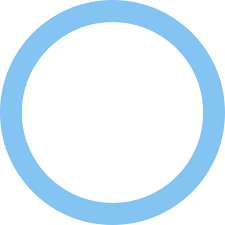 Problems connecting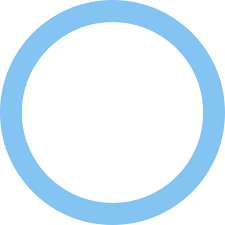 Commitment issues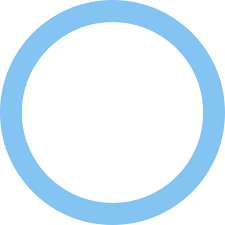 Uncertainty regarding a relationship's future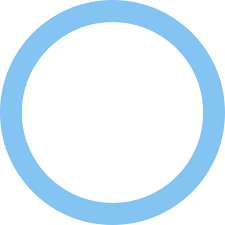 Grief over the loss of a relationship
Supervision
I am a fully qualified supervisor on the UKCP register for the Constructivist and Existential College. I have experience as a supervisor in clinical placements, training supervision at Regent's University and seeing therapists in private practice.
As a supervisor I see myself as facilitating a supervisee's exploration of their own processes. I provide a reflective space where both client material and the therapeutic relationship can be looked at from different angles thus bringing new possibilities. Together we can also consider any boundary issues, ethical concerns and potential safeguarding.
Although my approach is existential, I have also trained in psychodynamic, person-centred and Cognitive Behavioural Therapy so am happy to support a supervisee in whichever modality is appropriate.